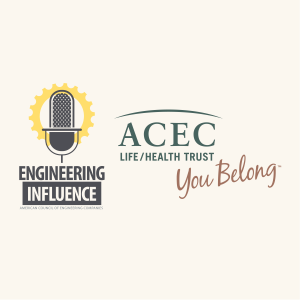 Wednesday Jul 28, 2021
Strong Towns' Charles Marohn on Traffic Congestion, Federal Transportation Funding, and Stroads
On the program, we talk with Charles Marohn, founder and president of Strong Towns, a grassroots organization that supports a drastically different model of development for America's cities, towns, and neighborhoods than the one we currently follow.
In September Marohn will publish his next book on this subject, titled Confessions of a Recovering Engineer: Transportation for a Strong Town.
The book looks at how transportation infrastructure and the values and assumptions behind it drive development in this country and offers an alternative, one that clashes in a lot of places with current engineering and cultural thinking.