Wednesday Mar 03, 2021
Simon Goodhead of the Coxe Group Discusses How to Boost Employee Retention.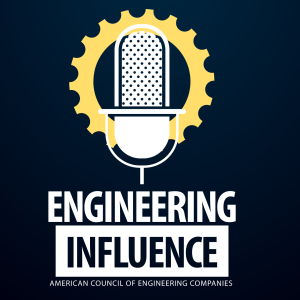 Simon Goodhead, principal of The Coxe Group, a management consultancy in Atlanta, GA, came on the program to discuss the challenges of employee retention in engineering firms and the high cost of failing to meet those challenges.
Goodhead recently presented the ACEC online class "Why Retention is You and Not Them." Click here to access the on-demand session.