Wednesday Dec 15, 2021
Ryan Suydam Talks About Differentiating Your Firm by Improving Your Client Experience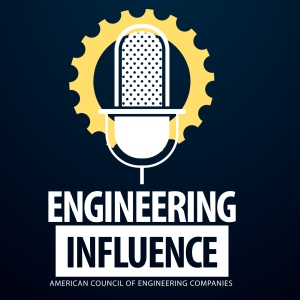 Ryan Suydam,  the founder and Chief Experience Officer at Client Savvy, joined us on the program. Client Savvy works with professional services firms to understand how they are performing when it comes to their client expectations.
Click here to receive Client Savvy's One-Year Client Experience Plan.
Click here for information about the Client Experience online community and annual conference.
Click here for more information about Client Savvy.