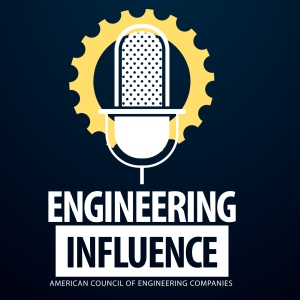 Wednesday Apr 21, 2021
Dodge Data CEO Dan McCarthy Discusses How Engineering Firms Can Use Market Data
In today's digital world, data is everywhere. Many engineering firms utilize data in their business planning, but knowing what data is available, what is useful, and where to find it can be a challenge.
To help firms figure this out, we're talking today with Dan McCarthy, CEO of Dodge Data & Analytics, the largest provider of commercial construction data and information in the United States.
Click here for more information about Dodge Data & Analytics.