Thursday Mar 17, 2022
Brightworks Group CEO Doug Miller on the Cybersecurity Must-Haves for Engineering Firms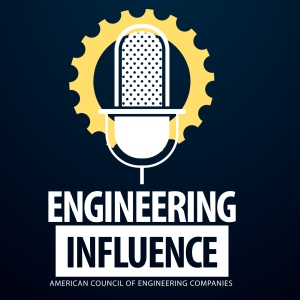 A big issue for every type of company in the United States today is cybersecurity. It's a huge challenge both to protect a firm's digital assets and then to stay ahead of the bad actors who never stop looking for chinks in the armor.
We  dive into this issue with Doug Miller, who is founder and CEO of The Brightworks Group in Indianapolis. Brightworks is a digital transformation and cloud transition IT service company offering cloud-based managed services to companies in a range of industries including engineering.
Doug recently presented an online class for ACEC on cybersecurity and if our conversation stimulates your interest, I encourage you watch the program.