Thursday Feb 02, 2023
A Conversation with Incoming Vice Chair Derek Clyburn of North Carolina
Vice Chair – Derek L. Clyburn, PE, MBA, of North Carolina: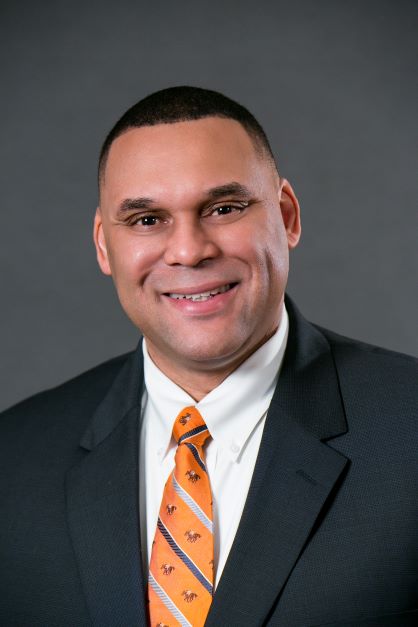 Derek L. Clyburn currently serves as the President of ECS Southeast, LLP. Derek is a member of the Board of Directors for the ECS Group of Companies and has been with ECS for 25 years. Derek is responsible for leading ECS's 700 ESOP Owner team members that provide environmental, geotechnical, construction materials testing, special inspection, construction engineering inspection, and facilities consulting services in the Southeast States of North Carolina, South Carolina, Georgia, Tennessee, Alabama, Kentucky, Louisiana, Mississippi, and Arkansas. 
Derek has taken an active role in advocacy for the business of engineering through ACEC, from grassroots participation to board leadership. Derek served as President of ACEC/NC during their 50th anniversary year in 2019-2020, as a National Director in 2020-2021, and is the current Vice-Chair of ACEC/PAC. Derek also currently serves as Chair on the Board of Governors for Engineering Companies for NC (ECNC), a non-profit advocacy organization designed to educate and advocate for the engineering industry. He is also active in the Design Professionals Coalition (DPC) and participates in the Risk Management Committee for ACEC National.