Friday Jun 03, 2022
A Conversation with CASE: The Coalition of American Structural Engineers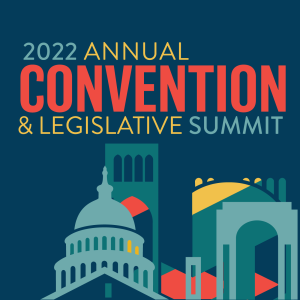 We sat down with Brent White from ARW Engineers, the outgoing Chair of the Coalition of American Structural Engineers which represents more than 200 structural engineering firms dedicated to making structural engineering a fair, profitable, and robust industry.
CASE offers SEs the opportunity to further develop their businesses through shared best practices, reduced professional liability exposure and increased profitability.
CASE is the recognized authority in the SE industry and the leading provider of risk management and business practice education and information for structural engineering firms.  Learn more about the CASE Coalition here.