Engineering Influence from ACEC
2021-07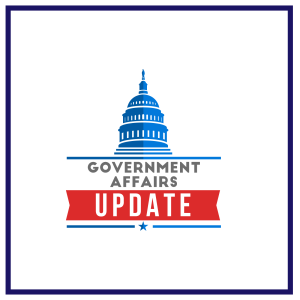 Friday Jul 02, 2021
On this week's update, Matt Reiffer discusses the House's passage of the INVEST Act and what it means for the larger infrastructure push going on in Congress right now.
Thursday Jul 01, 2021
 Howard Birnberg, who is president of Birnberg and Associates and executive director of the Association for Project Managers, came on the program to talk about project management and project managers. In engineering firms, projects are how things get done and project managers make that happen. The quality of a firm's project management system invariably shows up on its bottom line, so it is critical to create one that is effective and efficient. Howard is a frequent presenter and instructor for ACEC and beginning on July 13, he will lead a nine-week ACEC course titled Project Management 101: Laying the Foundation for Superior Project Managers. For more information and to register for the course, click here.